New York State Certified Pump Installers
We are the Largest Well Water Service Company in New York's Southern Tier.
Well Water Systems, water treatment, softening, conditioning and testing.
Established in 1983
DEC Reg #10371

Over 8,000 clients

We install hundreds of pumps and tanks each year

4 service technicians

Stocked service vehicles - We have everything we need to fix your water problem

Excavator services when digging is required

Water testing for real estate closings
We provide a 5 year warranty on all residential pump and pressure tank installations.

The Goulds Water Technology Pumps HydroPro® Water System tanks are designed for all uses.
UV systems from Viqua are a reliable and chemical-free way to safeguard your drinking water.
The SOLO2 Constant Water Pressure System
• Can provide higher water pressure than municipal systems
• Increased pressure regardless of system demand
• Retrofits to any existing well system
• Reduces or eliminates noisy pipes
• Helps provide total system protection, avoiding costly repairs
• Can be installed on an existing conventional 4" well pump system
The question of whether or not to have your water tested is a serious one that concerns the health of you and your family. In addition to illness, a variety of less serious problems such as taste, color, odor and staining of clothes or fixtures are symptoms of water quality problems. But not everyone needs water tests and it is impractical and unnecessary to test for all possible contaminants.
Real estate closing
We do water testing for real estate closings for the buyer or seller. We send samples to a NY State lab for analysis and report to you and your attorney.

Health concerns
The National Ground Water Association (NGWA) recommends well owners test their water at least annually for bacteria, nitrates, and any contaminants of local concern.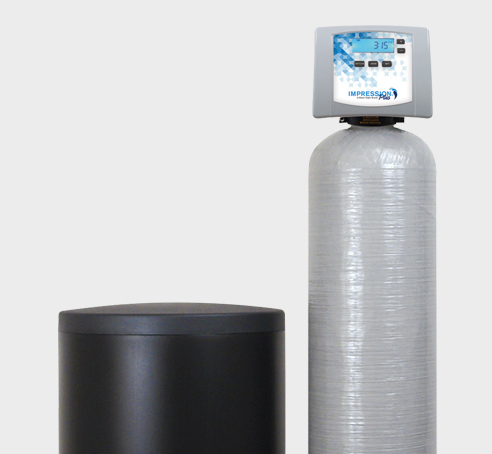 Soft water for your household
Whether you need to treat hard municipal water or on a well water system, Impression Plus Series® water softeners by Water Right deliver the clear, soft water you want. An easy-to-read, backlit LED screen and user-friendly console allow you to monitor all operating functions with a battery backup.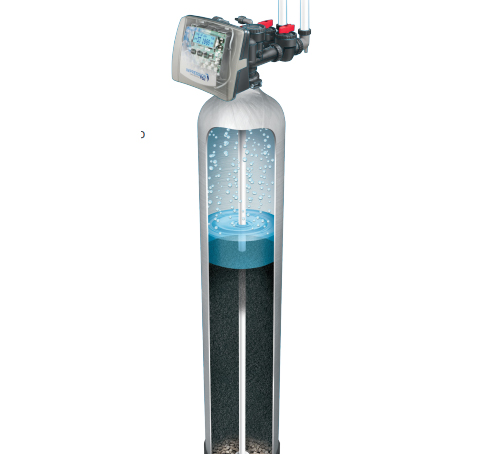 Conditioning and Water Treatment
Impression Series® air charge filters are successful in effectively removing high levels of sulfur and iron commonly found in well water.
"
October 2017
From the person answering the phone to the service technicians (Blake and Rich) my service was quick and excellent. They are reasonably priced and appear to be a company that holds themselves to a high standard. I highly recommend this company.
Review source / Google